1280 W Lantana Rd
Lantana, FL 33462
Monday:

8:00 AM - 5:00 PM

Tuesday:

8:00 AM - 7:00 PM

Wednesday:

8:00 AM - 5:00 PM

Thursday:

8:00 AM - 7:00 PM

Friday:

8:00 AM - 5:00 PM

Saturday:

8:00 AM - 12:00 PM

Sunday:

Closed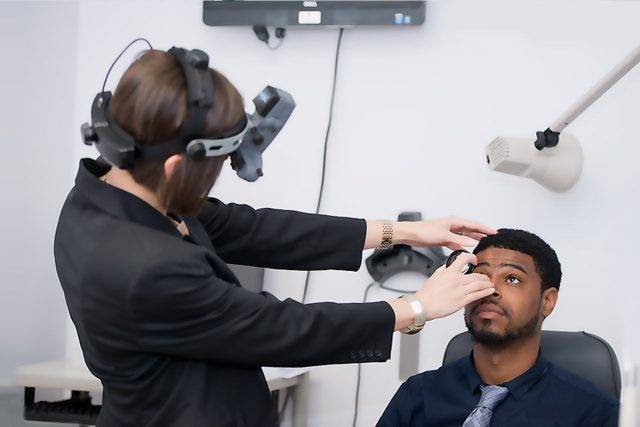 Regardless of your age or physical health, it's important to have regular eye exams.
We offer a wide selection of contact lenses including disposable soft contact, bifocal/multifocal, toric, and colored lenses.
If you require urgent eye care, immediately seek the opinion of an eye doctor.



































Payment Information
We Accept:

Payment is expected at the time of service.